The Professor explains economics
using amusing pictures and illustrations.
PART 1 Hello and welcome
Money is found to pay for workers' wages.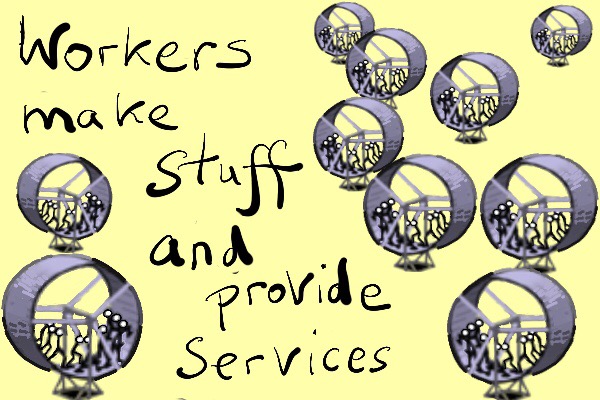 He says that money has also to be found
to pay for ingredients such as
wood, iron ore, chemicals and fertilizer.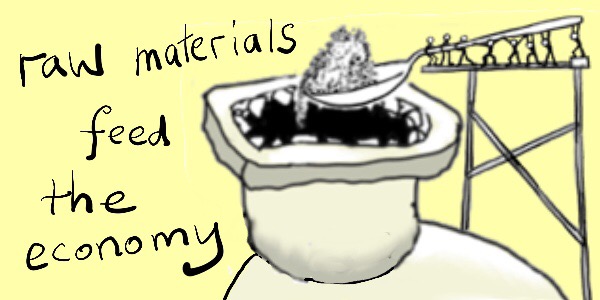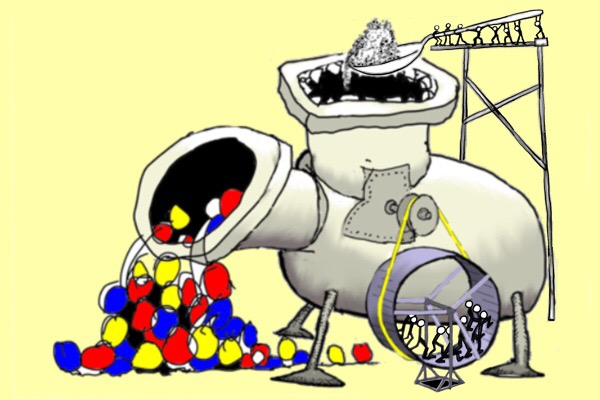 On top of that money has to be found to pay for
factories and equipment needed for producing output.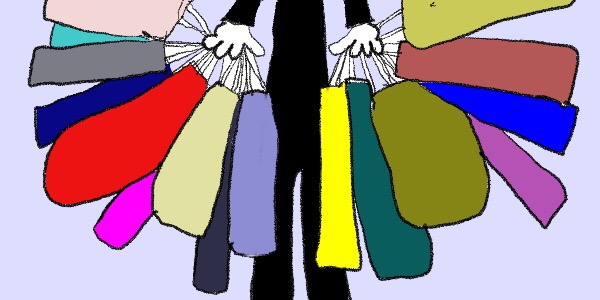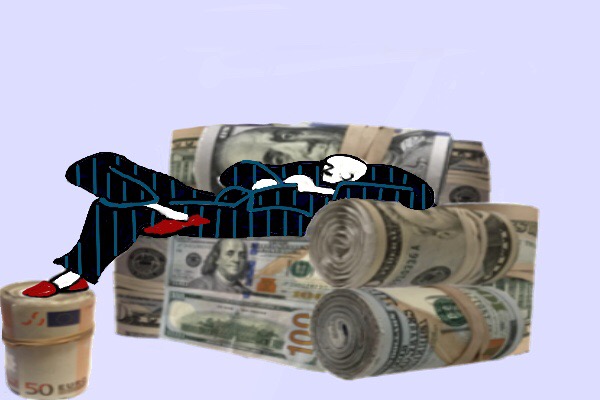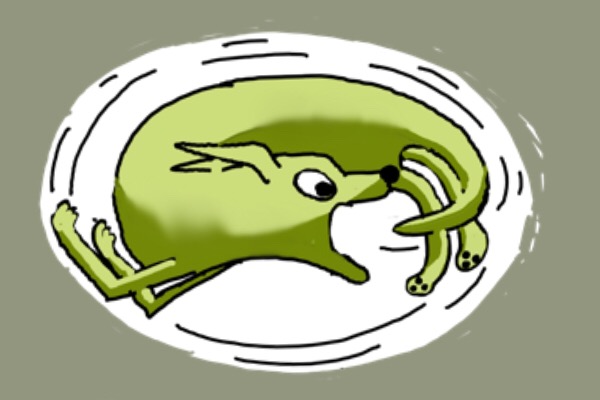 PART 2 Output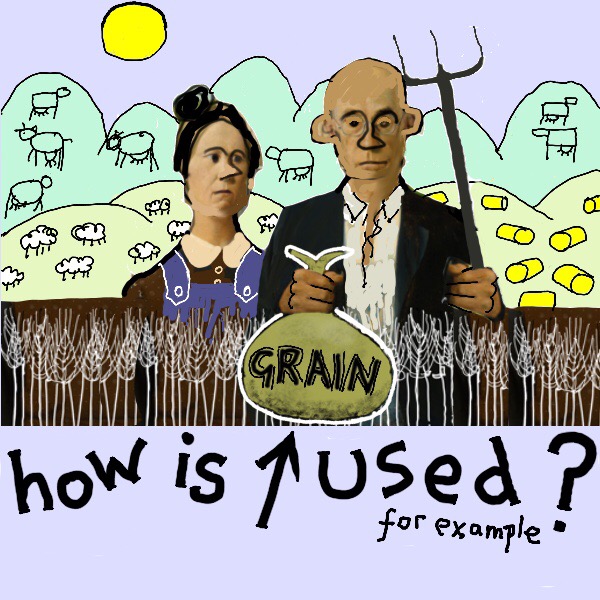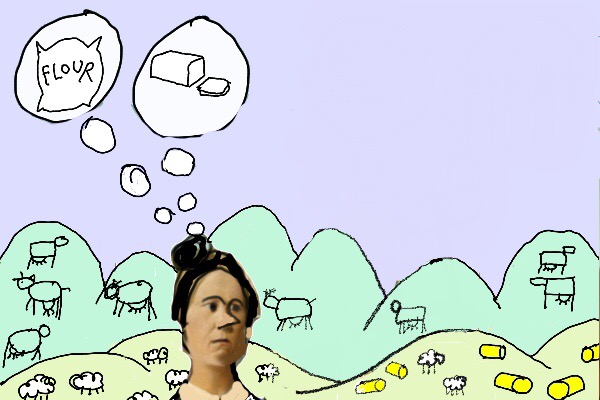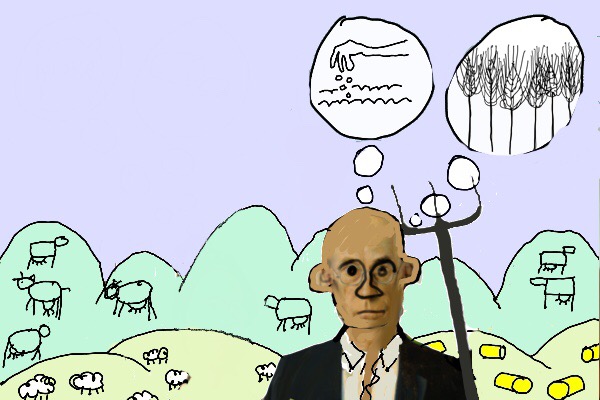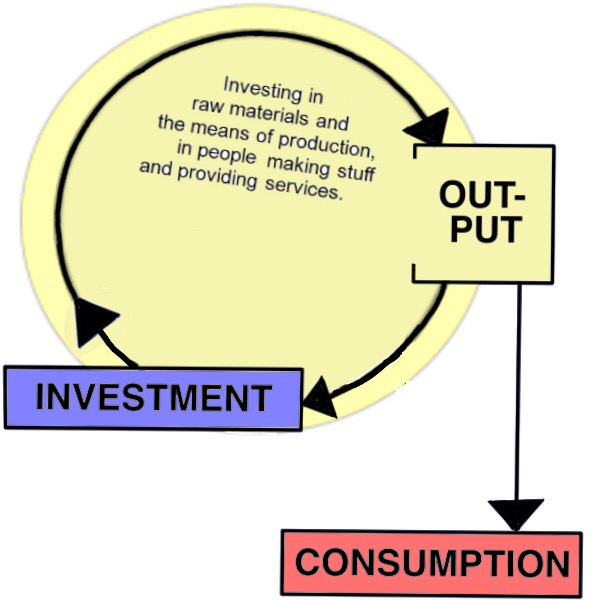 PART 3 Too much output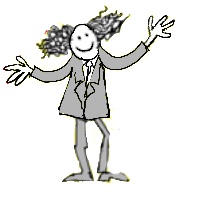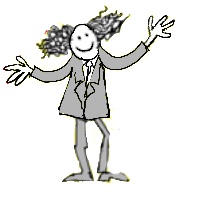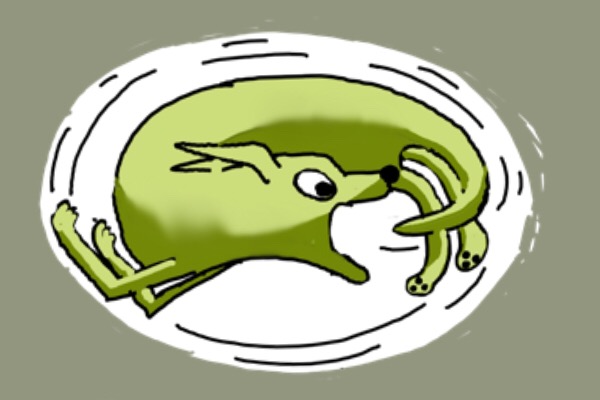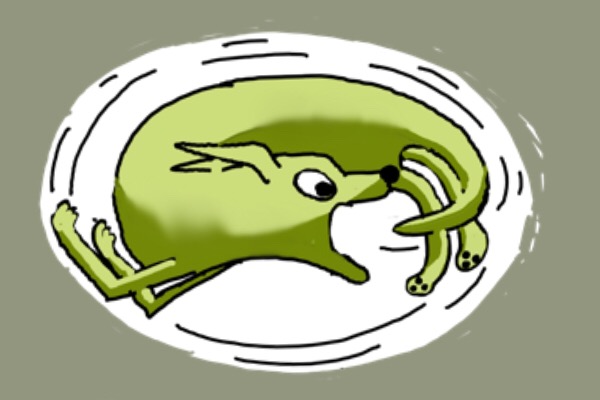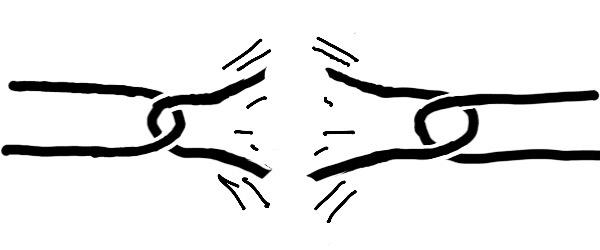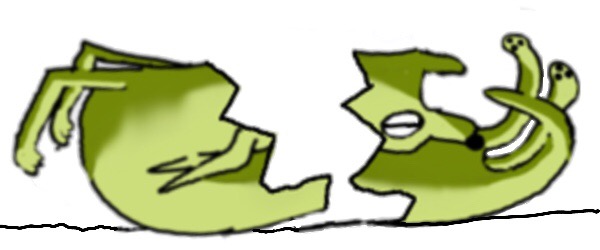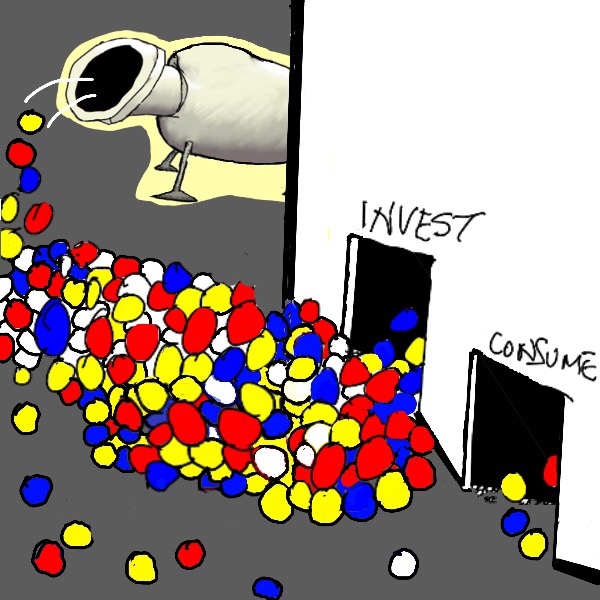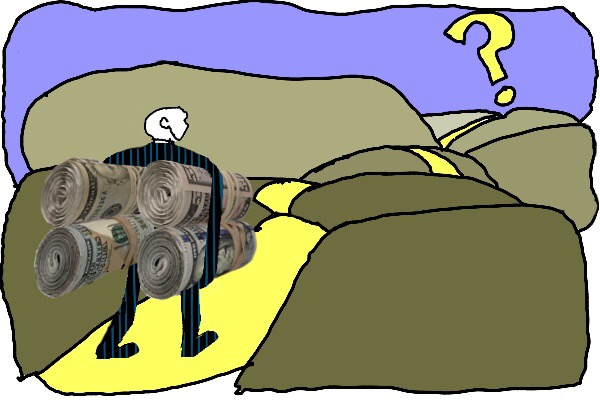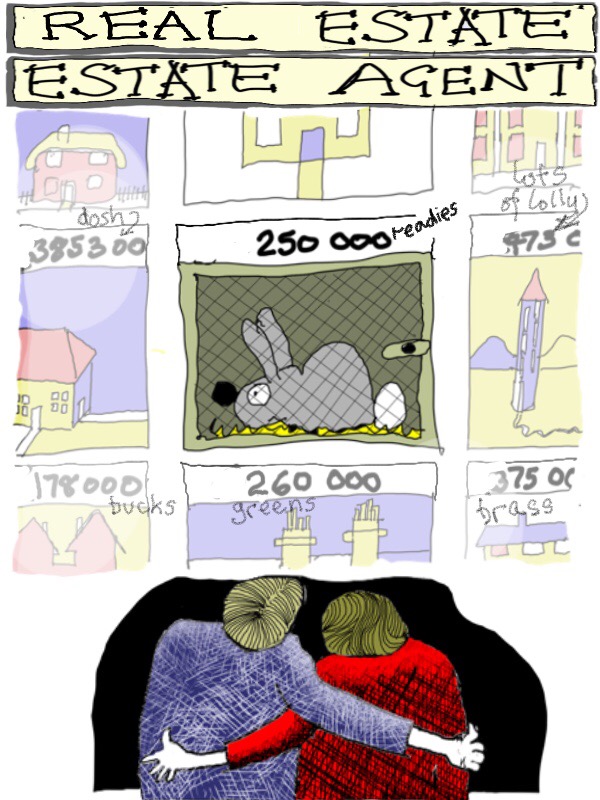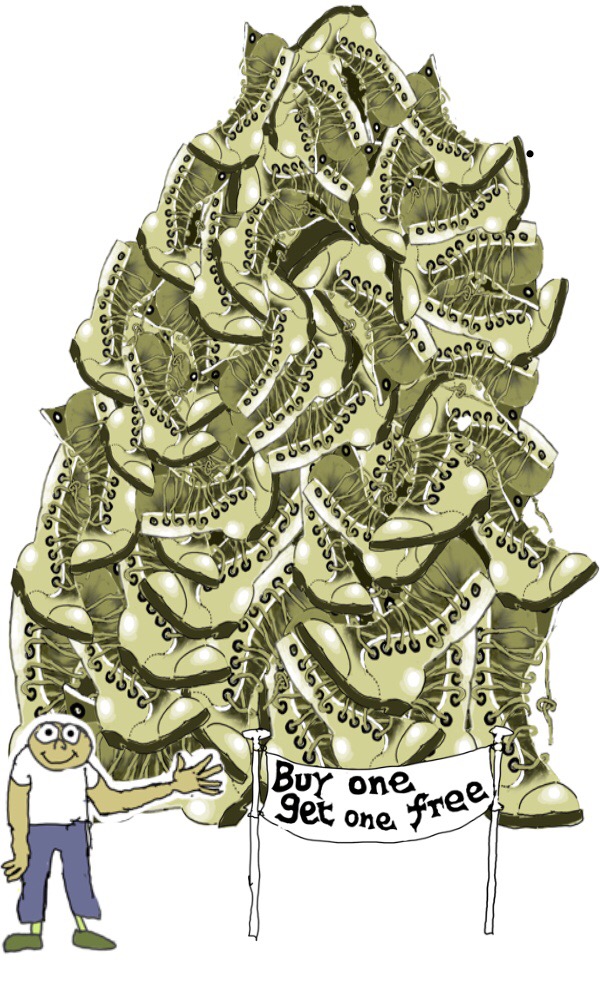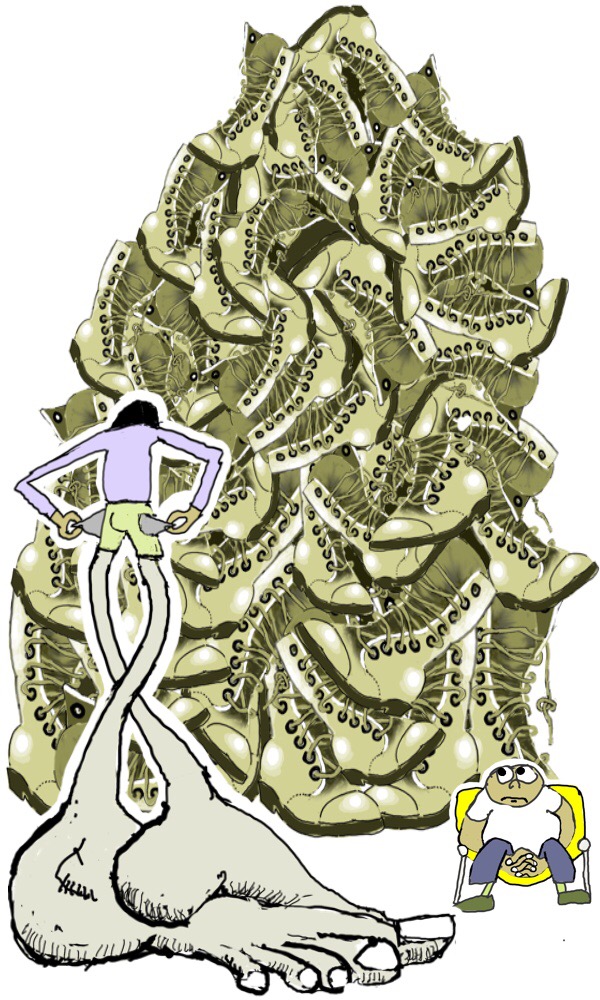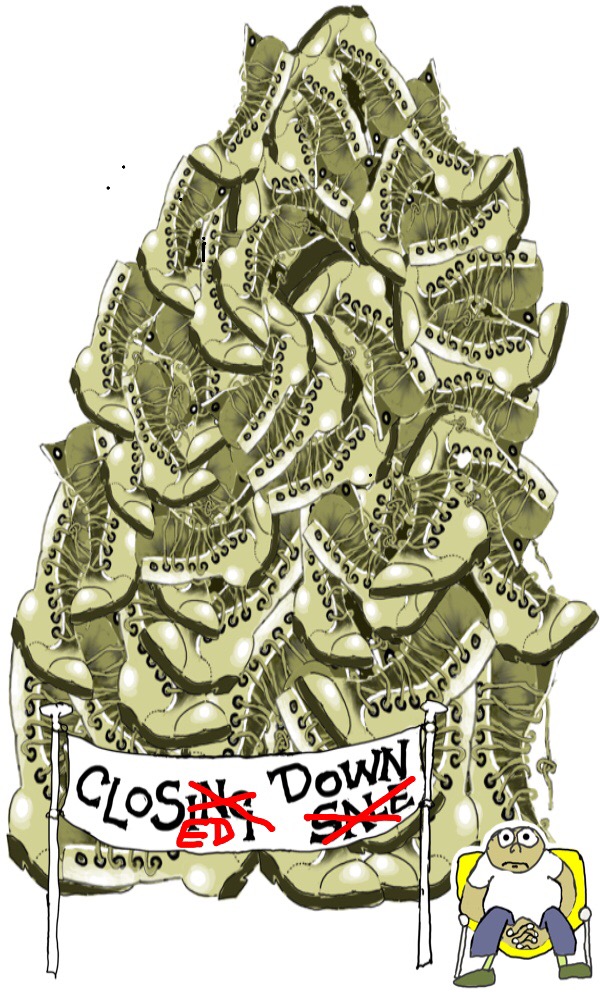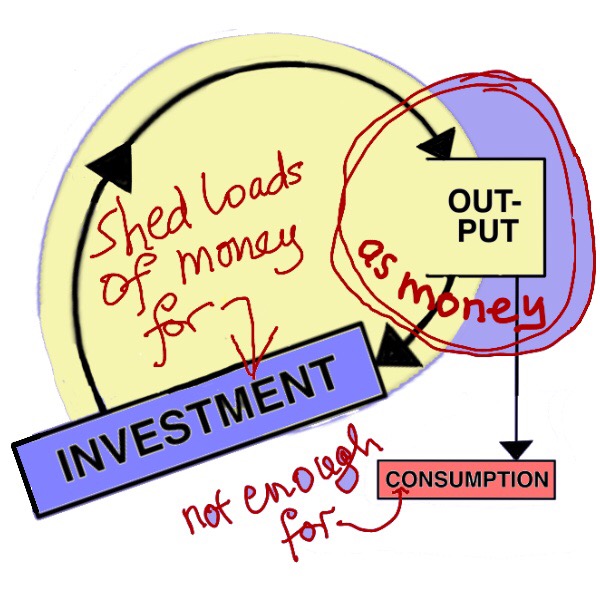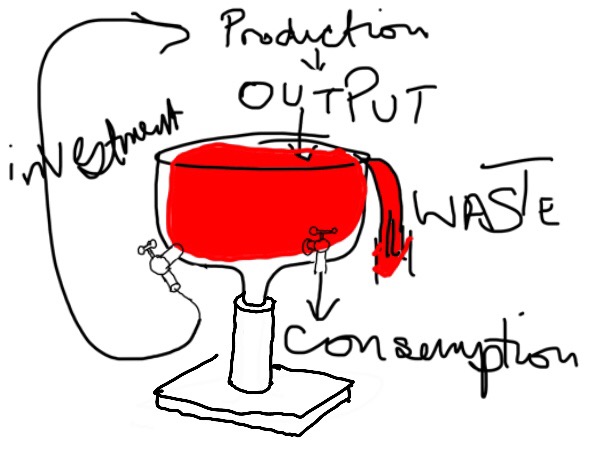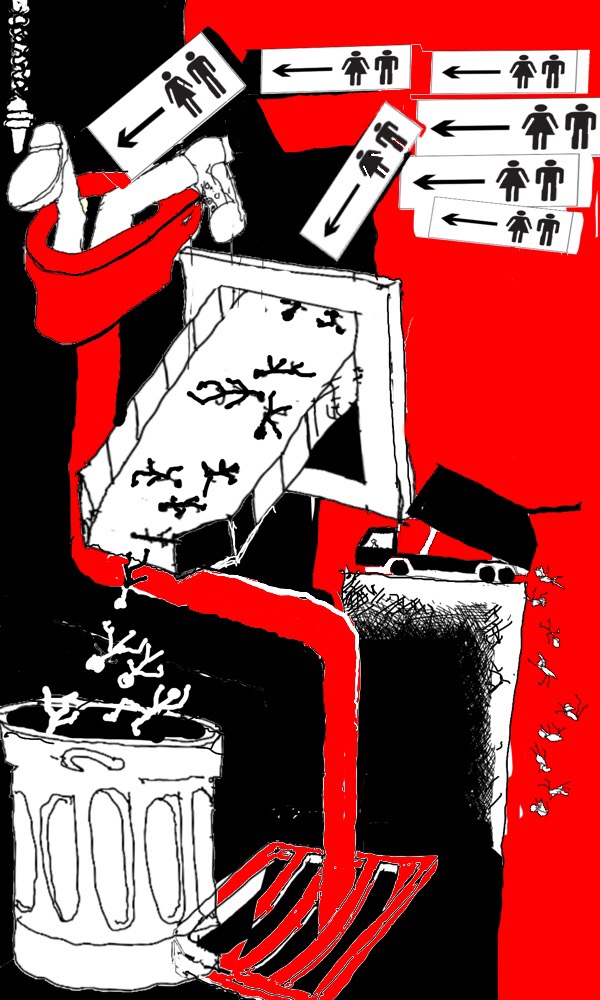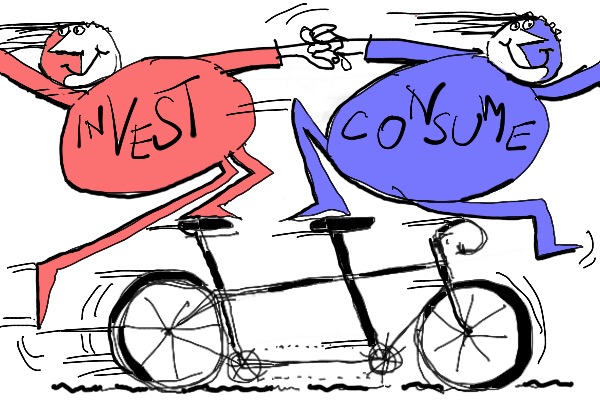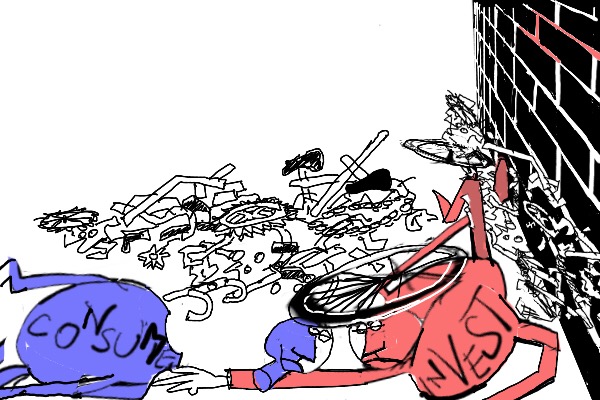 PART 4 Debt
THE DANGER IS WHEN DEBTS CANNOT BE PAID
World growth is slow because it is tied to the growth in spending on consumption.
But why is slow growth such a problem?
It is a problem
if insufficient new wealth is produced
to pay off the debts.
PART 5 End points
We are very sorry for the miserable ending.
All of us at "why it doesnt" wish that The Professor would lighten up on the economics but he insists on his logic.
But we hope, at least, that you enjoyed the illustrations.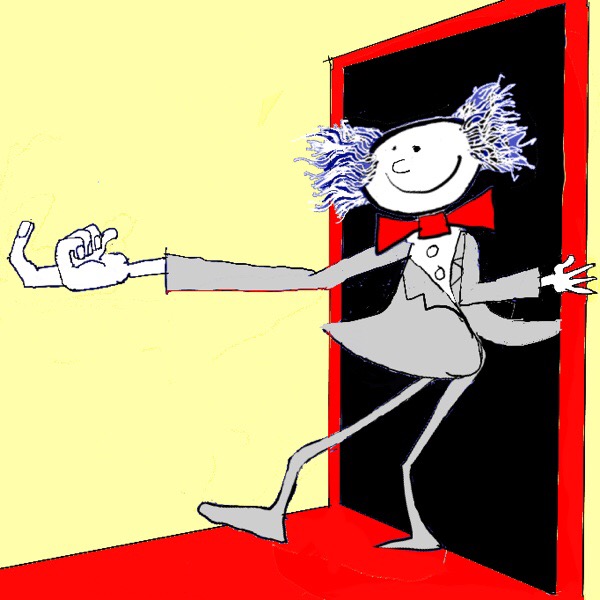 Click on
www.politicalart.co.uk
Cartoon Gallery
Pete, sometimes known as PEET, has another website.
It is a gallery of some of his cartoons.

Click on
www.peetcartoons.com
to get to the Cartoon Gallery .